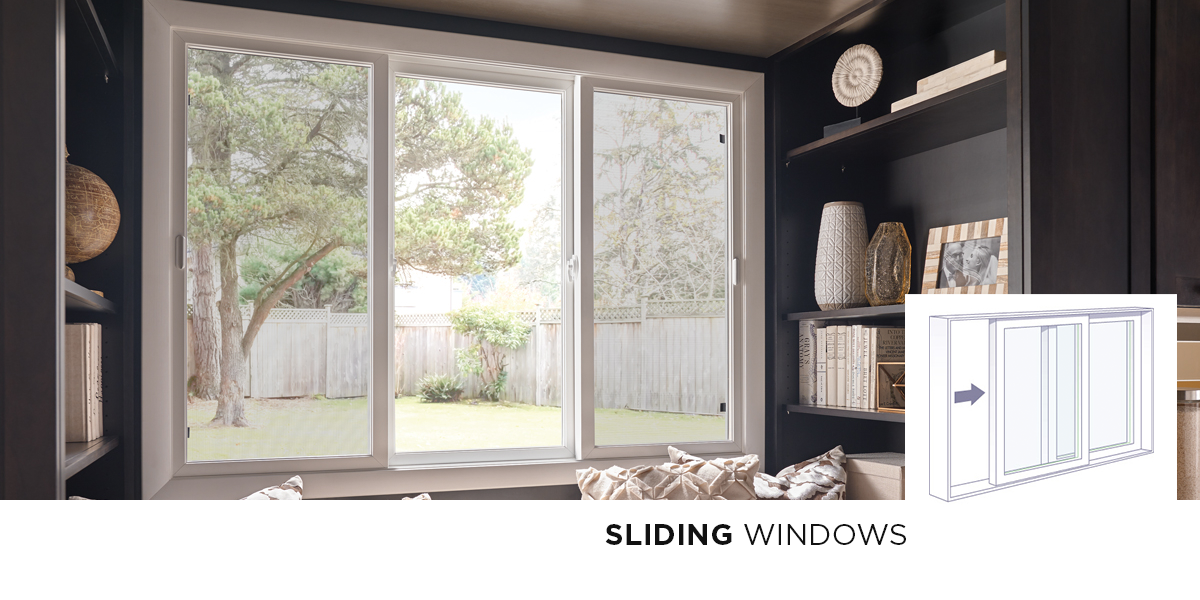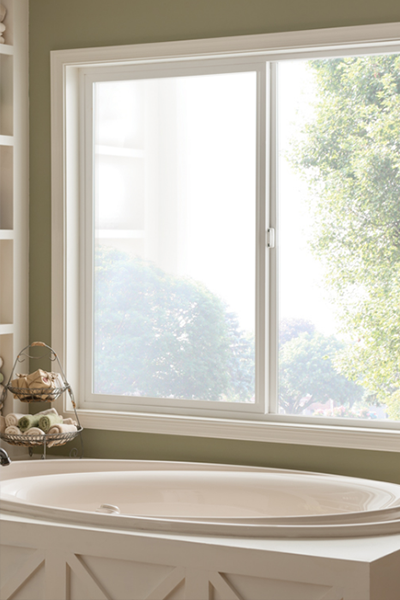 Set your home apart with brilliant design and powerful performance.
A look at our vinyl windows and you will see our craftsmanship and attention-to-detail, premium materials and unsurpassed quality.
The clean lines of our windows can help refresh and renew your space and allow you to enjoy your view:
Our Sliding Windows are crafted for superior results
A Positive ActionTM Lock, on sliders and single hung windows, to open and close the window with one motion
Quality materials provide you peace of mind
Automatic locks for horizontal and hung windows close and lock with one simple click.
One-touch close and lock
Integral pull rail
Vent latch for adjustable ventilation
French Swing Door Handle Palette

Window Rollers & Weep Holes
Nylon window rollers are durable, providing smooth and quiet operation. Aluminum guides for the window roller ensure smooth and long-lasting operation. Weep hole design prevents debris obstruction to vent water efficiently.
Nylon wheel roller material
Aluminum Guide for smooth and quiet operation
Weep holes designed to prevent debris obstruction